Helping SMEs prepare for new data protection rules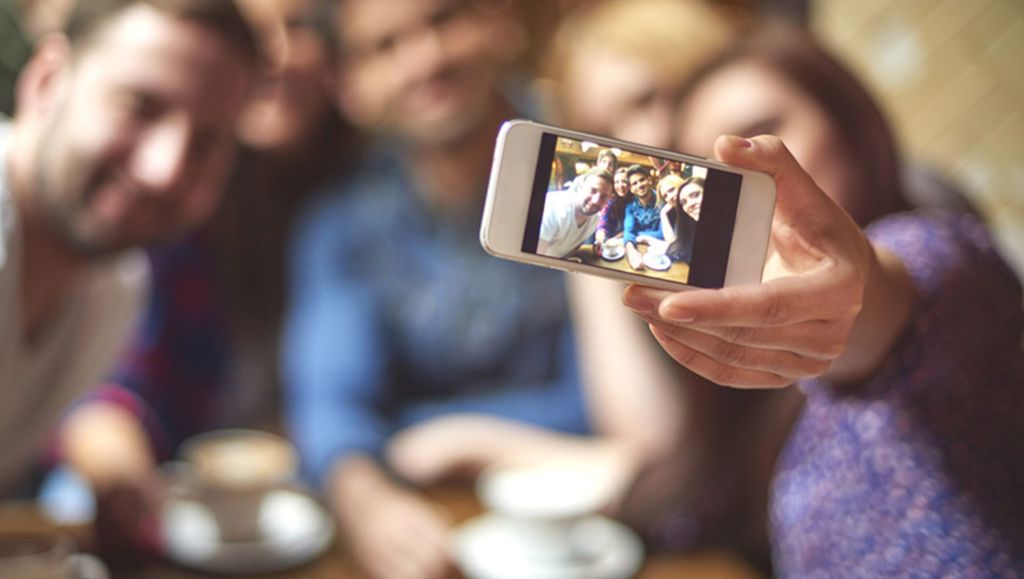 European Commission, Directorate-General Justice and Consumers
Question
How do you help SMEs prepare for the biggest changes to data protection rules in 20 years?
Answer
Use an infographic and animations to explain their new obligations.
May 2018 sees the biggest change in data protection rules in the EU in twenty years. It means big changes to the way business deals with personal data and SMEs are often the least prepared
To raise awareness of the new rules and help SMEs get ready Tipik produced an interactive infographic and series of animations focusing on the new obligations for business and the advantages of the new rules for them. The non-negotiable: keep the copy clear, concise and direct. The products were promoted via a targeted Facebook campaign to raise awareness just over one year before the new rules apply. The infographic won a European Commission clear writing award in 2017.
This was the first in a series of products developed in the run-up to the application of the rules in May 2018.