Solid foundations for researchers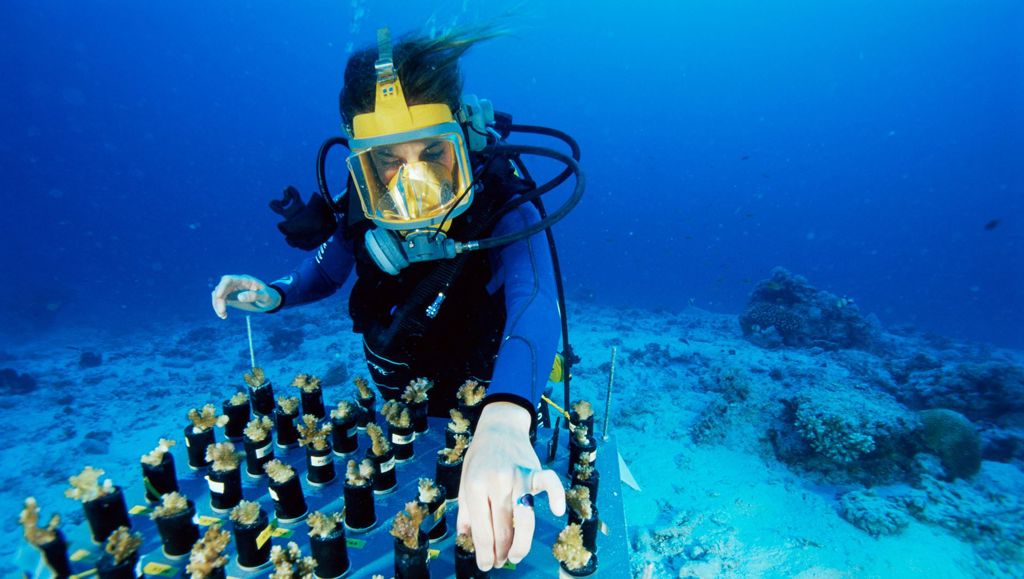 Directorate-General for Education and Culture, European Commission
Question
How do you help cash-strapped researchers keep their careers alive?
Answer
Spread the word about the EU funding that can help them at every stage of their career.
The EU's Marie Skłodowska-Curie actions (MSCA) fund individual fellowships for scientists across the EU as well as organisations. The money helps researchers pursue their career abroad, strengthen research networks and also builds bridges between academia and industry.
For some this funding can be make or break, but researchers don't always know it exists. That's where Tipik came in. We designed an awareness-raising campaign targeting researchers, academics and industry to encourage more people and organisations to apply for MSCA funding and so boost research talent across the EU. The campaign included:
A communications strategy
New structure and content for the revamped website
Infographics
A social media campaign on Facebook and Twitter targeting early-stage researchers (PhD students) and more senior researchers
A short online programmatic ad bannering campaign reaching CEOs and academics based on their interests
A series of localised success stories promoted to journalists in EU countries
Marie-Curie fellows have worked on understanding childhood asthma, treatments for brain cancer and ways to produce safer food. Their research changes our lives. Making more of Europe's best and brightest researchers aware of extra funding can only benefit us all.