50 years of empowered consumers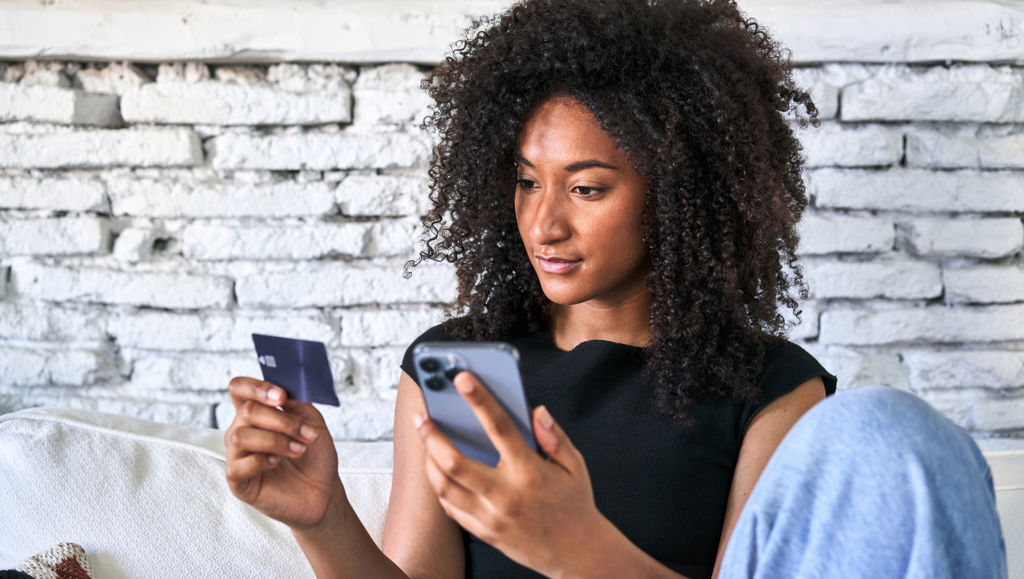 DG Justice, European Commission
Question
How do we mark half a century of consumer protection in the EU?
Answer
By celebrating and sharing achievements with those who benefit.
Some 50 years ago, the EU's founding members first identified consumer protection as a right. Since then, the safeguards for those using goods and services across EU borders have been strengthened continuously.
From the cap on roaming charges to child protection online, the right to return an online purchase and organisations fighting for your rights: we exercise them daily without giving them much thought. Thanks to EU consumer rights, we are empowered to make informed purchasing decisions, and able to take proper action if things go wrong.
It is a little-known fact that EU consumers are among the best protected in the world. The 50th anniversary of EU consumer rights in 2022 was the opportunity to shine a spotlight on how these rules make a difference in our daily lives. Of course, it was also a moment of celebration!
Tipik joined forces with the Commission's DG Justice to mark this special moment. Our joint mission: use the momentum to create awareness about this crucial added European value.
Getting the attention of younger consumers
Young people who have grown up with these rights and may consider them a given were a key target of the campaign. Together with our event partners, we put together an online celebration on 30 November, packed with dynamic content tailored to a young audience.
It featured for instance a vox-pop clip testing young passers-by's knowledge on consumer law, such as compensation in case of cancelled flights, or product returns.
The programme, broadcast on YouTube and Facebook and available on the Commission's website, also shared basic info on what consumer rights cover today and included a session with Justice Commissioner Reynders.
Many assets, one strong message
The online event was just one of the highlights of the anniversary campaign. To drive awareness about the great strides consumer protection has made over the decades, we worked with expert partners to produce
A digital booklet on consumer protection with the look and feel of a glossy magazine to spark interest;
Dynamic infographics showcasing highlights from 50 years of consumer law; and
Assets for social media, including branded articles on VICE shared through Facebook, and a vox-pop video for release on World Consumer Day (15 March).
The campaign's positive message resonated with audiences: the VICE articles for instance were viewed over 140 000 times and generated mostly positive comments.
Throughout the campaign and around the anniversary, these elements came together to convey a strong and consistent message: without the EU's work to protection consumers on- and offline, we wouldn't be where we are today. Happy anniversary!