A lifeline on the trip of a lifetime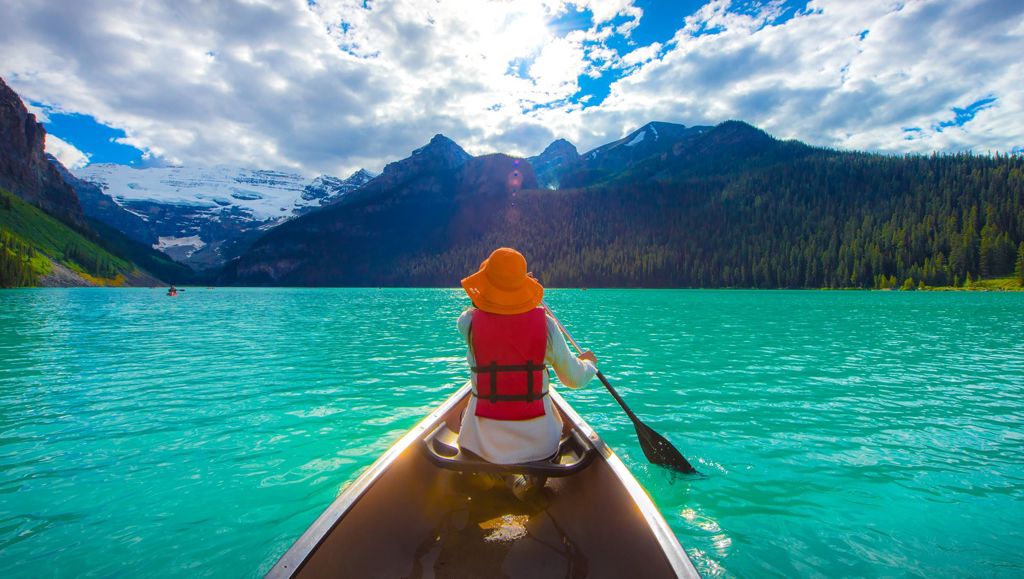 Question
How do you get young travellers to take an interest in their right to consular protection?
Answer
With a fun geo-localised social media campaign that delivers the right information at just the right time
Consular protection: not something most of us think about when packing our passport and sun cream for an adventure abroad. It's certainly something most of us hope we'll never need. Truth is though it could be a lifeline if things go wrong, and it's best to know what help we're entitled to before we leave.
EU citizens benefit from extended consular protection when they're outside the EU: if their country doesn't have an embassy or consulate where they are, then another EU country must step in to help. DG Justice and Consumers wanted young travellers to know their rights and asked Tipik to create an online campaign for summer.
We targeted 18-35 years old at two key points: when they were preparing their trip online and just before they left. The campaign was made up of two components:
Google Display Network ads using keywords and banners.
The ads targeted people from the EU searching travel sites for countries outside the EU.
A paid geo-localised social media campaign on Snapchat, Instagram and Facebook based around 14 European airports.
By using geo-localisation we were able to hit our audience with the information when they needed (just before flying) and when they were likely to be looking at social media (bored in the departure lounge).


We produced a series of light-hearted animations for social media to drive home the relevance of consular protection in three different situations:
an accident
when something is stolen
when you lose your passport
These were A/B tested on the three platforms to optimize results on each. An Insta Experience provided more information with a quick 'Swipe up' and directed the user to a fully interactive infographic with more facts and figures.
We delivered the message at the right time and in the right tone, showing holidaymakers that an emergency abroad doesn't have to turn into a crisis.