Better access to affordable cars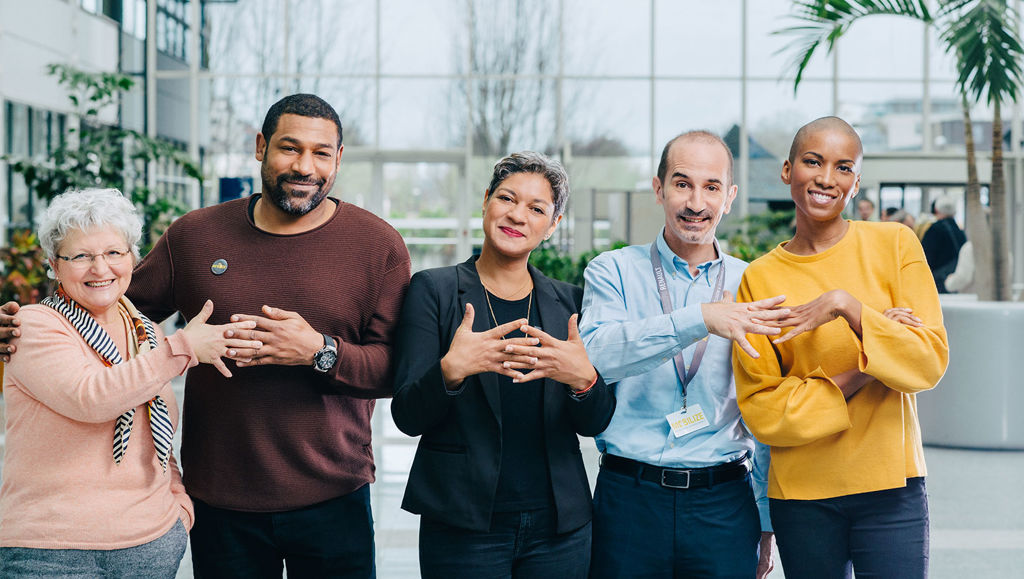 Question
How do you help people whose finances are tight access affordable cars?
Answer
Revamp Renault's Mobilize website so that they can tap into the company's network of 'Solidarity garages'
Renault called on Tipik to revamp its Mobilize platform, which is part of the car giant's push to build a more inclusive and sustainable society. The objective: make the information online easier and quicker to access. The company's 'Solidarity garages' are part of this service. They give people who need a car to work but can't afford one access to cheaper vehicles, spare parts and maintenance.  
New structure, design and workflow
Our team created a simpler, more efficient structure for the site based on our detailed functional analysis. Information on the Mobilize offer – which includes access to nearest Renault's 'Solidarity garages' as well as sustainable, ethically-sourced car accessories – is now easier to find. The design was completely overhauled, and the streamlined content integrated in Drupal.
We also redesigned the back office, creating a more efficient workflow to log and track requests for services, making life easier for the volunteers working with the system. Finally, we upgraded the data protection provisions to bring them into line with EU rules on the protection of personal data.
Armed with a new site Mobilize will be able to get more people back on the road to work.
Technical aspects: Drupal 7, HTML5, CSS3, PHP, MySQL, Google Maps API (Directions API)