EU Sport Forum: walking the talk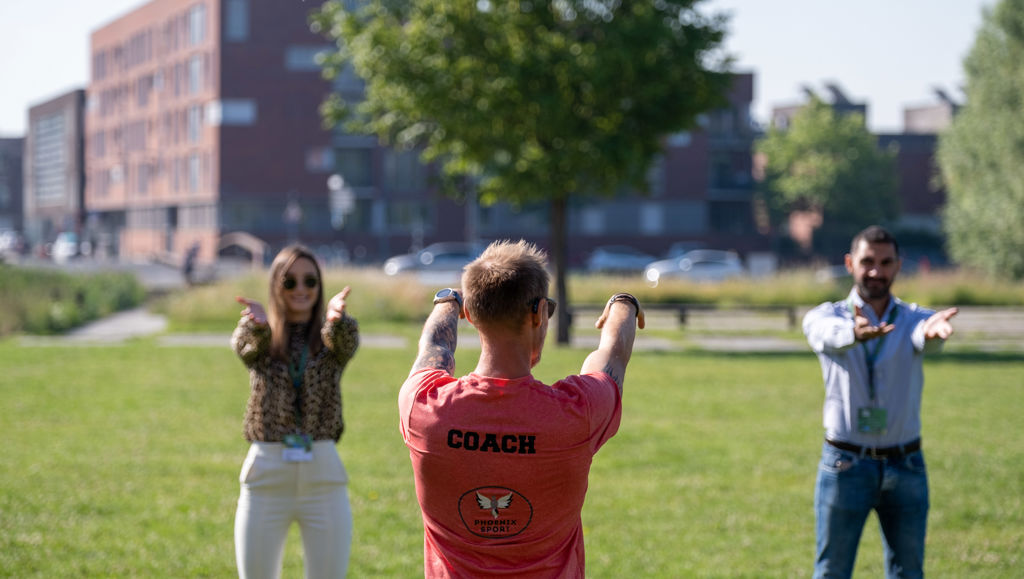 European Commission, Directorate-General for Education, Youth, Sport and Culture
Question
Fair, sustainable European sport – how do you deliver an event living up to this theme?
Answer
By getting a fully inclusive forum up and running – quite literally.
Inclusiveness, equality and solidarity are among the key values of the European sports model. For the 2022 edition of the EU Sport Forum held on 16 and 17 June 2022 in Lille, France, organiser DG EAC wanted to make sure these values were built into every aspect of the event.
The annual forum brings together sport organisations, EU representatives and Member States to ensure EU sport policies are fit for purpose.
Tipik teamed up with BCW to help our clients create an on- and offline experience involving a large audience in this important debate in the most inclusive, and participative, manner.
Together, the agencies took care of all aspects of the forum's organisation from creating the website and a visual identity to promoting it on social media, signing up participants and handling the online and onsite logistics.
Fully accessible debates
To fully involve people with hearing impairments in the debates, live captioning in French and English as well as sign language translation were provided to both remote and physical audiences in real time.
The successful event brought together over 350 people onsite, with 275 more joining them online on both days. In addition to these participants, the livestream of the event was viewed by over 70 000 people on Twitter over 245 000 people on Facebook.
For those who travelled to Lille for the forum, the event offered a lot more than just talk. Thanks to the great collaboration with Hello Lille,  we were able to put together a programme in keeping with the topic, covering activities such as running, guided walks and even yoga lessons!