Designing the Brussels elections website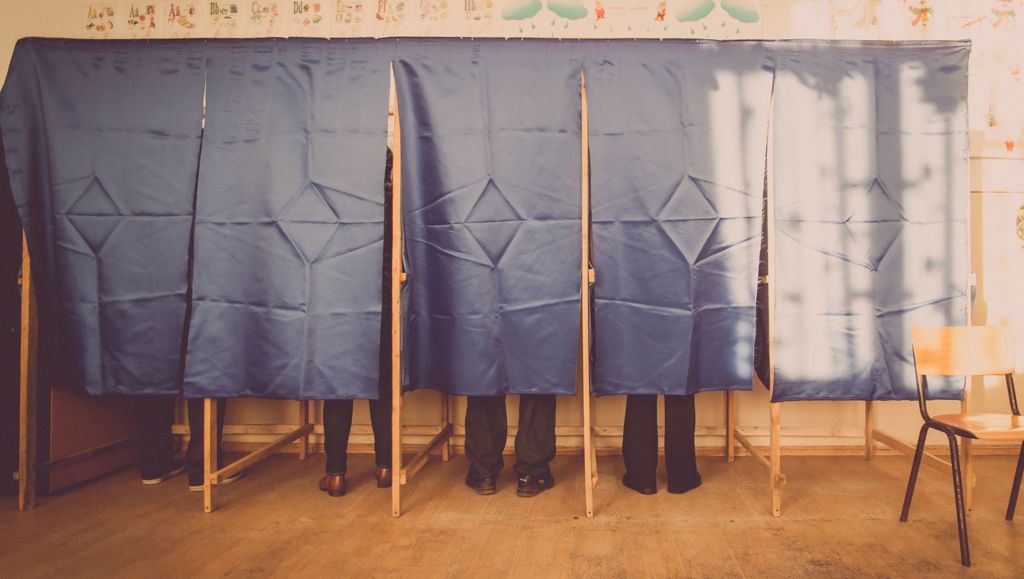 Service Public Régional de Bruxelles
Question
How do you design a website that can be used by people of different ages, with different needs and differing levels of technical know-how?
Answer
Develop a profile of each persona and then create a sitemap and wireframes to make sure what you are offering will work for everyone.
Tipik was asked by the Service Public Régional de Bruxelles to create a sitemap and wireframes, run workshops, perform functional analyses and design mockups for a website for the 2018 region of Brussels's elections.
The site will be used by both Belgian and foreign voters, candidates and those responsible for the administration of elections. All the various visitors will be coming to the site with different needs, technical abilities and profiles.
To make the site compelling and easy-to-use, Tipik's technical team identified 10 personas (user profiles) and designed wire-frames for each of them to ensure all possible types of user have been catered for. These were then adapted to be suitable for mobile phones, tablets and desktops.
Tipik's web designers were also tasked with creating a site to present the election results. The challenge? To design a site that allows users to easily check the results with a maximum of details per city, electoral lists and candidates.
This sub site will be mostly visited by mobile users, so our tech team had to design a site for an easy use on a small, touch screen which offers detailed information clearly. With a simple way to access a lot of information, deciding who to vote for becomes more transparent.