Rewarding product safety champions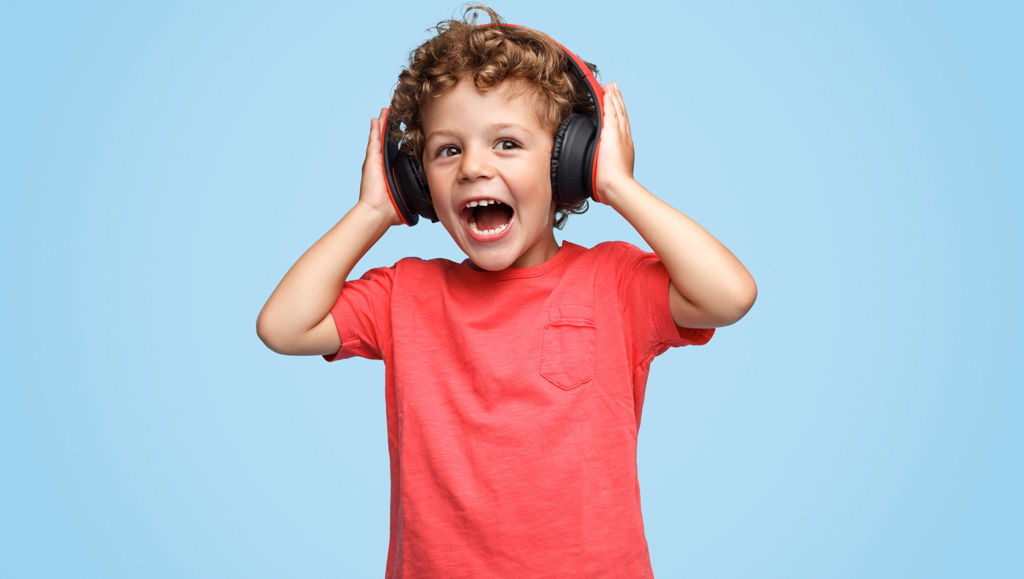 European Commission, Directorate-General for Justice and Consumers
Question
How can we encourage EU businesses to go the extra mile for product safety?
Answer
By rewarding those who put safety at their heart of what they do.
EU product safety rules protect us all – but some companies go beyond legal requirements to deliver safer products. The EU Product Safety Award celebrates and promotes such companies, big and small.
For the 2021 edition, which focused on vulnerable consumer groups and new technologies, Tipik joined hands with DG Justice for the second time to maximise the impact of the initiative. This meant gathering submissions, helping to organise an eye-catching hybrid event, giving visibility to winners, and highlighting EU commitment to product safety.
A communications strategy with a broad reach
To deliver on this ambitious agenda, we developed and launched a 360° communication strategy. It included:
a multilingual application website
stakeholder and media outreach and
a social media campaign.
As a result, the expert jury was able to select the winners from a large number of high-quality applications.
The award ceremony on 23 September was hosted by EU Justice Commissioner Didier Reynders. Around 50 selected participants attended on-site, while more than 250 people from over 40 countries registered for the online session.
They were able to vote in real time for their favourite project – turning them into active champions of product safety themselves.