New podcast to promote EU-funded research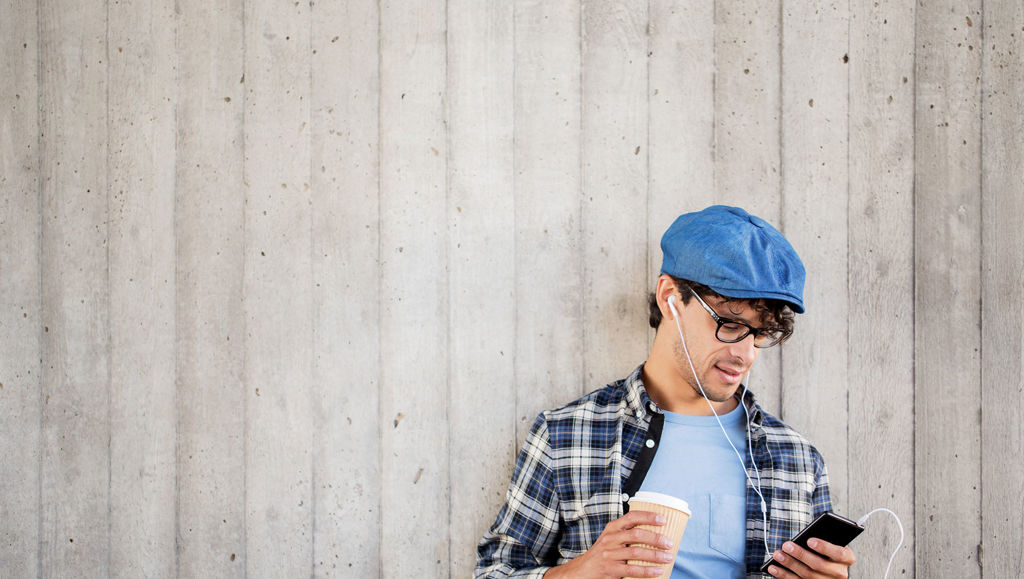 European Commission, Publications Office (CORDIS)
Question
How do you do EU science communication differently?
Answer
Create a podcast bringing together EU-funded researchers.
Increasing numbers of people are consuming audio content and a pandemic hasn't altered that trend. When our client was looking for new ways to reach out to a larger audience to tell the story of EU research, a podcast was the natural choice.
Proudly presenting CORDIScovery
Our team is responsible for the concept, creation and production of CORDIScovery, a podcast produced under the longstanding CORDIS umbrella. An organic discussion was settled on for the format, bringing three EU-funded researchers working within one area of expertise together. They are then guided through an animated debate by our host, Tipik's very own editorial team member, Abigail (a former broadcast journalist). Each month we cover a new topic, keeping pace with what's hot in the scientific world today.
Ready to launch!
The restrictions of COVID-19, means CORDIScovery is recorded online in several countries but its sound quality is assured with the help of Tipik's talented audiovisual colleagues.
Tipik's graphics department were also tasked with designing a slick, modern and attractive visual identity to help promote the podcast, with the editorial team providing content guidance for each episode.
CORDIScovery was officially launched in February 2021 and if we've stoked your curiosity, you can go to the CORDIS website to listen and download right now or check out the major podcast platforms: