The data protection revolution explained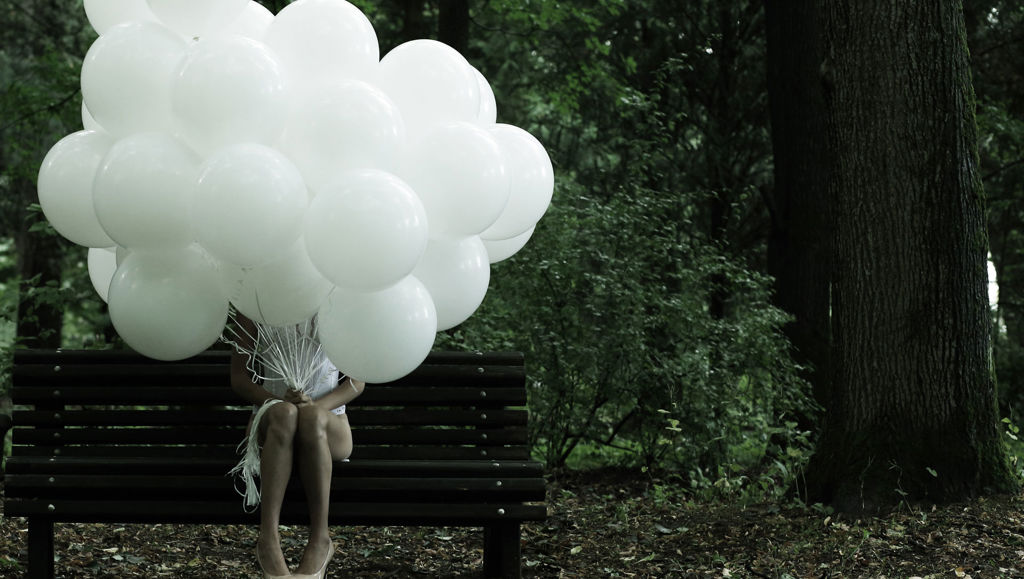 EUROPEAN COMMISSION, DIRECTORATE-GENERAL FOR JUSTICE AND CONSUMERS
Question
How do you help business and citizens prepare for the biggest change in data protection rules for over 20 years?
Answer
With a targeted campaign in 23 languages mixing social media, PR and print
Data protection changed forever on 25 May 2018. The EU's new law (the GDPR) brought sweeping changes to the protection of personal data as of that date, giving ordinary people more control over information they share. Our task: build an awareness-raising campaign to help companies prepare for the deadline and citizens understand their new rights.
The stakes were high: businesses flouting the new rules risked hefty fines and the legislation, seven years in the making, needed to deliver for citizens. The deadline was tight. The major part of the campaign was built and executed over six months, including production of campaign materials.
Social media, online native advertising, PR and traditional print ads were all brought into play to target two audiences with very different interests. Activities for business focused on SMEs and were launched well before the May deadline to enable them to prepare using:
 LinkedIn (sponsored posts and InMails, with an opening rate of 51% for InMails)
Print ads in press in ten EU countries (30 inserts)
A Facebook campaign, linking to a Tipik-made infographic on the implications for SMEs
Sector-specific direct emailing done using stakeholder mapping.
Citizens were urged to 'take back control' of their personal data primarily via a Facebook campaign featuring a series of short animations and a Canvas to drive traffic to the main website. Testing and constant adjusting of the content options resulted in good results, including a relatively low Cost per View (€0.03).
This was complemented by:
a longer Google Ads campaign in 10 EU countries
native advertising online in 5 EU countries
more traditional PR activities (drafting, localisation and dissemination of press releases to specialised media).
A tight-knit team at Tipik worked closely with the client to deliver a complex, high-profile and politically-sensitive campaign on time and in budget.