Codifying law on imports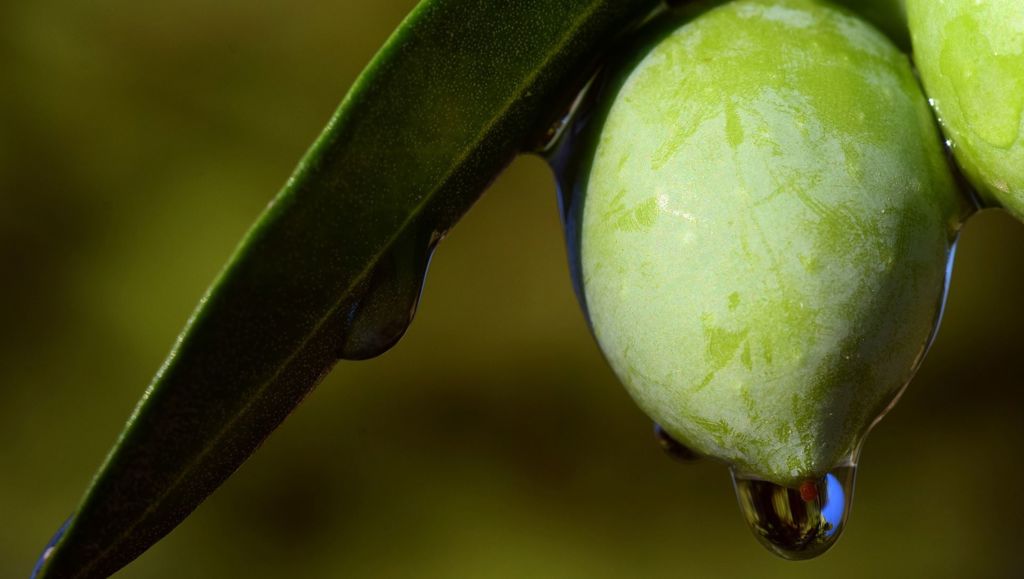 European Commission, Legal Service
Question
How do you make EU law on olive oil imports more accessible?
Answer
Recast the existing law and all amendments into one new legislative act
Individual pieces of EU law change, often. These changes are made via amendments. While they may bring increased certainty or update existing rules, they can make a law hard to get to grips with and understand.
That's where codification comes in: the European Commission's programme to recast laws amended more than ten times into one act to make them more accessible to citizens.
Tipik's Legal team worked on the codification of the Regulation on the application of special arrangements for imports of olive oil and other agricultural projects from Turkey. The objective: create carbon copies of the codified act for all languages. This meant adapting layout, content and translations of an extremely technical act to make sure the legal meaning is the same across all versions.