Saving our oceans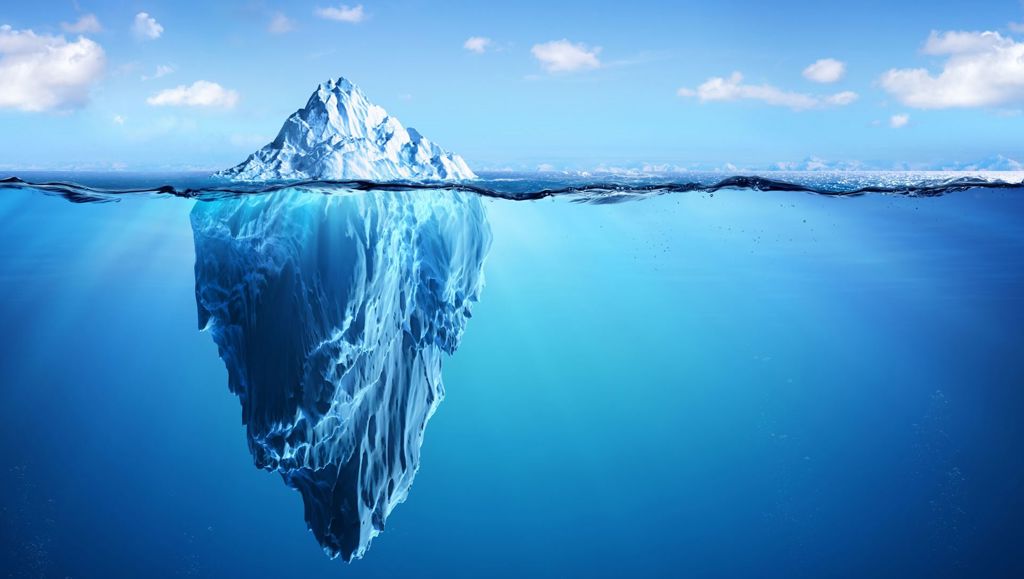 Question
How do you help the EU craft a positive vision for an international conference on the future of our oceans?
Answer
Spell out the problems, but focus on the solutions.
It's October 2017, the EU is hosting the international 'Our Oceans' conference for the first time. The future looks bleak. 71% of our planet is made up of oceans and by 2050 there could be more plastic in them than fish. But it is not too late. The conference is a platform to get international support for real action on the threats facing our blue planet.
Tipik produces six infographics on the conference's key themes, each showing threats, progress and examples of how we can turn things around. Key messages from each infographic are turned into a short animation for social media so that the client can reach out beyond the conference audience of stakeholders and encourage ordinary people to help clean up the seas. The blue economy, marine pollution, climate change, sustainable fisheries, maritime security and Marine Protected Areas are all tackled in three languages and less than three months. Take a look, see what you can do to save the seas.