The gender pay gap exposed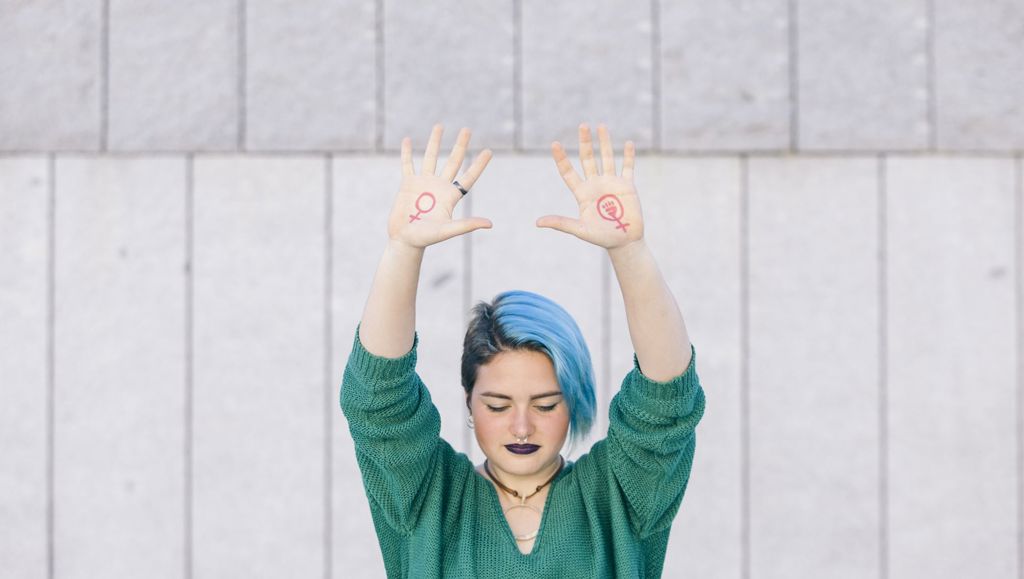 Question
How do you bust the myths behind the gender pay gap?
Answer
Highlight the realities in an interactive infographic
Women earn less than men, in all sectors, throughout life. This reality is not fair, nor is it necessarily logical. The European Commission turned to Tipik to help it highlight the injustice of the gender pay gay for Equal Pay Day. Our team produced an interactive infographic in 23 languages telling the story of the gender pay gap. It shows the reality of the gap in numbers, what it means for women and busts some of the popular myths often used to explain the gap away.
Check out the facts and you'll mind the gap.