Seeing eye to eye on ICT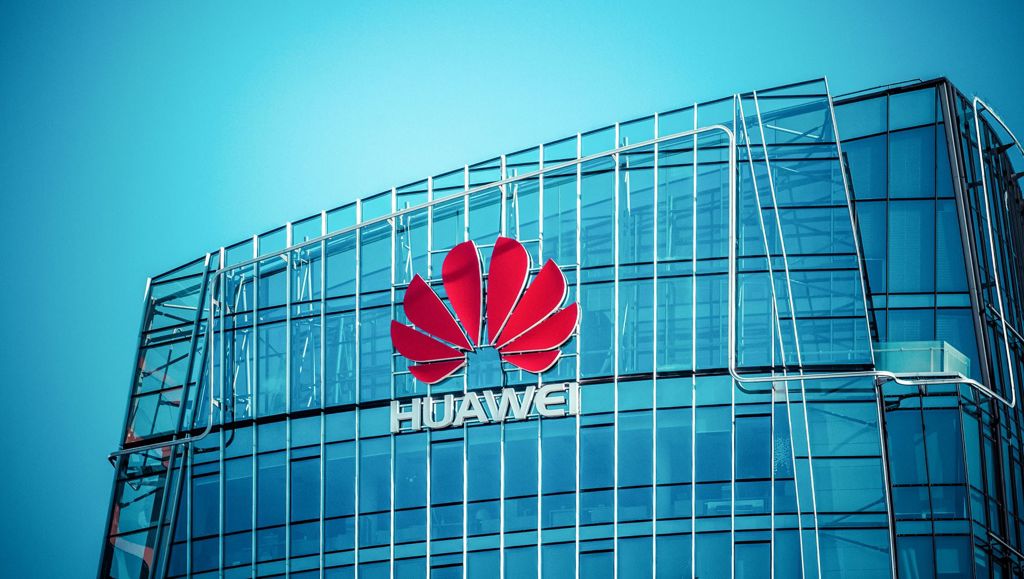 Question
How do you help a Chinese multinational reach a European audience?
Answer
Listen to what the client is saying – pay attention to what the audience hears.
A press release, a keynote speech, a video script, an infographic or copy for print and online publications: Huawei has a message, we have the words.
Tipik's work with Huawei's Public Affairs Office in Brussels involves the full range of content. The challenge is to bridge the communication gap by a deep understanding of our client's message and goals.
By working closely with Huawei over years, our dedicated team of writers uses the close contact that has evolved to get to the heart of what our client wants to communicate.
We identify potential stumbling blocks, the best turn of phrase, we tune style to fit context and keep an eye out for what's going on in the media to help our clients make every word count.