Branding the European Commission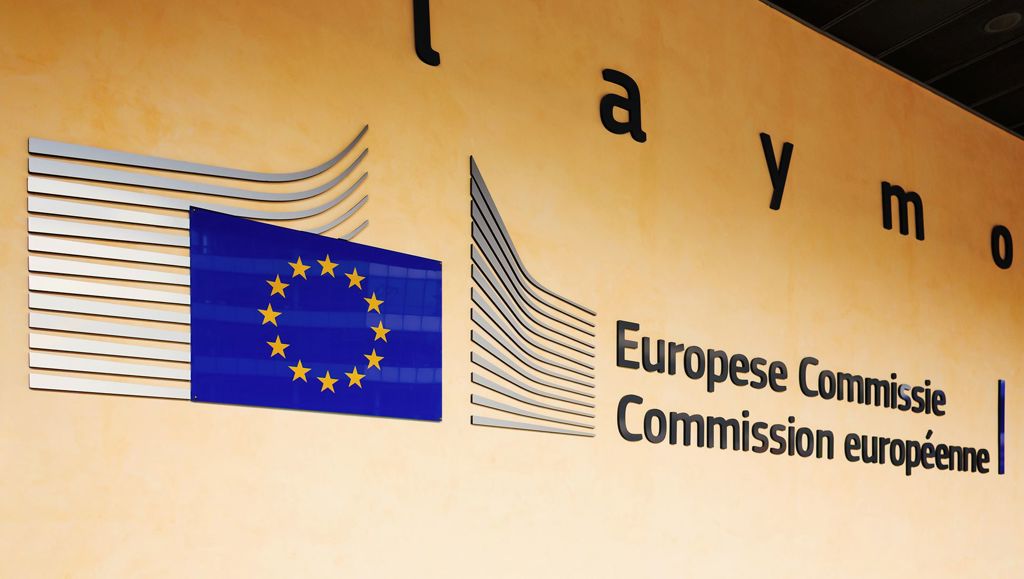 Question
How do you create a compelling brand identity for a huge institution?
Answer
Create a powerful, modular visual identity that reflects the people it serves.
The European Commission was the only one of the EU's big three institutions without its own visual identity when our design team took on this task.
Unfortunately the institutions are all too often seen as mix of faceless administrations. Tipik helped the Commission stand out in the public's mind by coming up with a single, powerful brand image to set it apart.
The result? A visual identity that is modular, works across all tools, in 24 languages in 28 countries across all Commission policy areas.
The new look is now the Commission's calling card across the EU and beyond.