Black Sea research… in 12 languages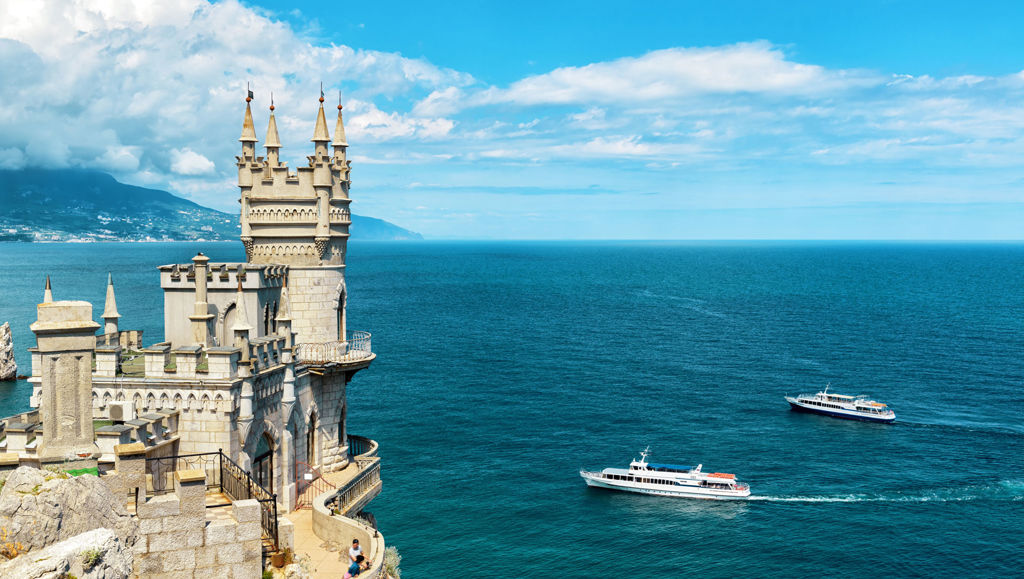 European Commission, Publications Office (CORDIS)
Question
How do you showcase ambitious international cooperation on Black Sea research?
Answer
By preparing a high-quality publication in 12 languages that's officially launched by a European Commissioner
When the Tipik editorial team came to produce a CORDIS Results Pack on innovative environmental and socio-economic research collaboration in the Black Sea region, they realised quickly that this was definitely one of the most demanding Packs that they had ever been asked to produce.
A multilingual challenge
Alongside the usual editorial work, six additional languages were also requested for the Pack to be translated into, specifically every language spoken around the Black Sea basin – Bulgarian, Georgian, Romanian, Russian, Turkish and Ukrainian. This was a complete first for CORDIS and with two entirely new alphabets that had never been published before on the CORDIS website (Cyrillic and Georgian), a major technical challenge to overcome, especially Georgian's beautiful but definitely unique script!
This meant a robust system of checks had to be implemented by several different teams located across Europe to ensure that the Pack would be ready on time, expertly led by our dedicated editorial coordinator.
A pack of political importance
The pressure to ensure this Pack was 100% perfect and published on time was because it was officially launched by the European Commissioner for Innovation, Research, Culture, Education and Youth, Mariya Gabriel, on 30 October. There was really no room for any delays!