Debating children's rights online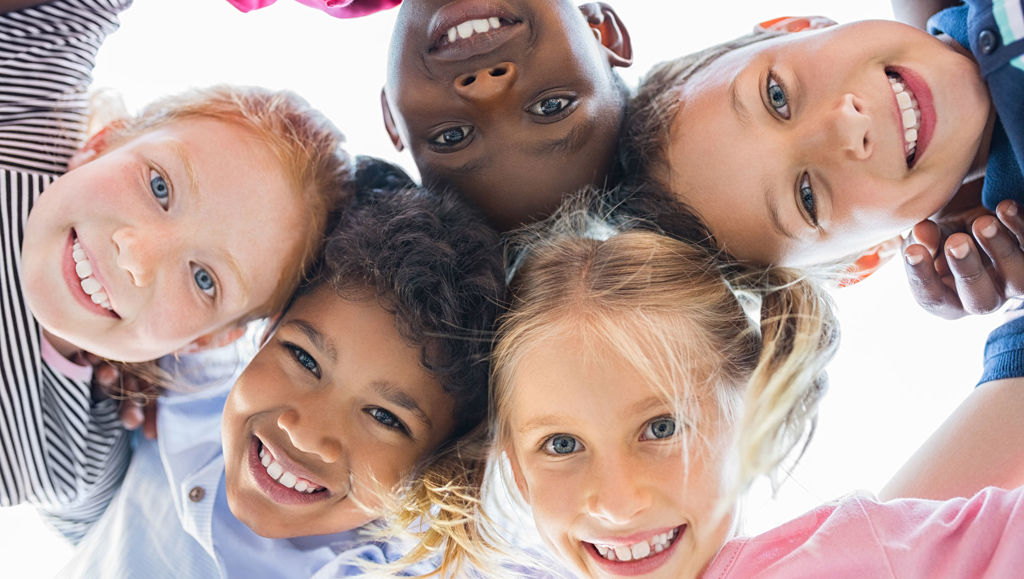 European Commission, Directorate-General for Interpretation/Directorate-General for Justice and Consumers
Question
How do you make sure your client can keep their annual appointment with key players working on children's rights in the middle of a pandemic?
Answer
Go digital by taking the event online.
The Covid-19 pandemic threatened the European Commission's annual Forum on the Rights of the Child. With travel restrictions in place and infection rates rising bringing hundreds of people together in Brussels wasn't an option. Tipik's events team found a solution: we created a hybrid event over three days. A small number of speakers, including Commissioner Reynders, were onsite in Brussels and 550 participants tuned in online.
Overcoming technical challenges
Digital events come with new technical challenges:
setting up platforms
moderating conversations
creating online breakout rooms for workshops
guiding participants through what is for most a new process.
Our team took these on and our technical team worked with the services of the Commission to deliver an interactive platform that provided a good user experience for participants during the event. Our four conversation managers made sure the debate flowed by getting the comments and questions to the right people at the right time.
Adapting the programme
What works for in-person events doesn't work online. Participants are more prone to switch off, log out or disengage. The event programme was adapted to take this into account and the Forum was spread over three half days, plenaries were mixed with smaller working groups and speeches were crafted for the digital world.
Involving children
If children are at the heart of this policy, then they are also at the heart of the event. 50-60 children took part in this year's Forum and our moderator worked hard with the client to prepare them for their time in the spotlight beforehand. This, along with the need for more detailed rehearsals and scripts for a digital event, made our moderator's task more complex, but ultimately more rewarding.
The 13th Forum was a success. Going hybrid and taking a large part of the event online meant that policymakers, NGOs and children could make real progress towards a European Strategy on children's rights. A topic that is of increasing importance in a pandemic.