Bringing Roma in from the margins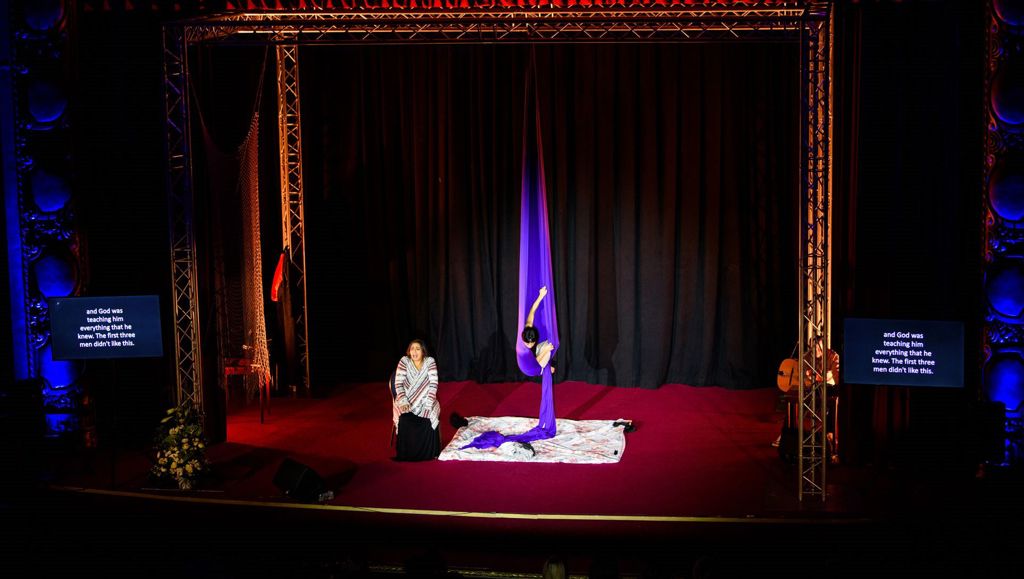 EUROPEAN COMMISSION, DIRECTORATE-GENERAL FOR JUSTICE AND CONSUMERS
Question
How do you put the Roma at the heart of a conference on Roma inclusion?
Answer
By staging a spectacular show written and performed by people from the Roma community.
The Roma are Europe's largest ethnic minority. They are also a community which faces discrimination going back generations and are often pushed to the sidelines of our modern society. The 12th European Platform for Roma inclusion brought policymakers and interest groups together to find ways to end the marginalisation of Roma in housing and healthcare.
Tipik's team brought the two-day event to life, staging the Czech Roma theatre Ara Art's performance of 'And again we slept Pindral' to close the first day of the event. This ambitious performance saw acrobats suspended high over the stage as they walked the audience through Roma history, culture and music. We provided the company with technical support, hiring and installing a six metre TRUSS structure for the acrobats and dismantling the stage overnight to have it ready for action for speakers on day two. Our team was also on hand to manage web streaming, photography, a buffet dinner and the travel and accommodation of 250 people for an event which really put the Roma at the heart of the show.