Hope for people with rare diseases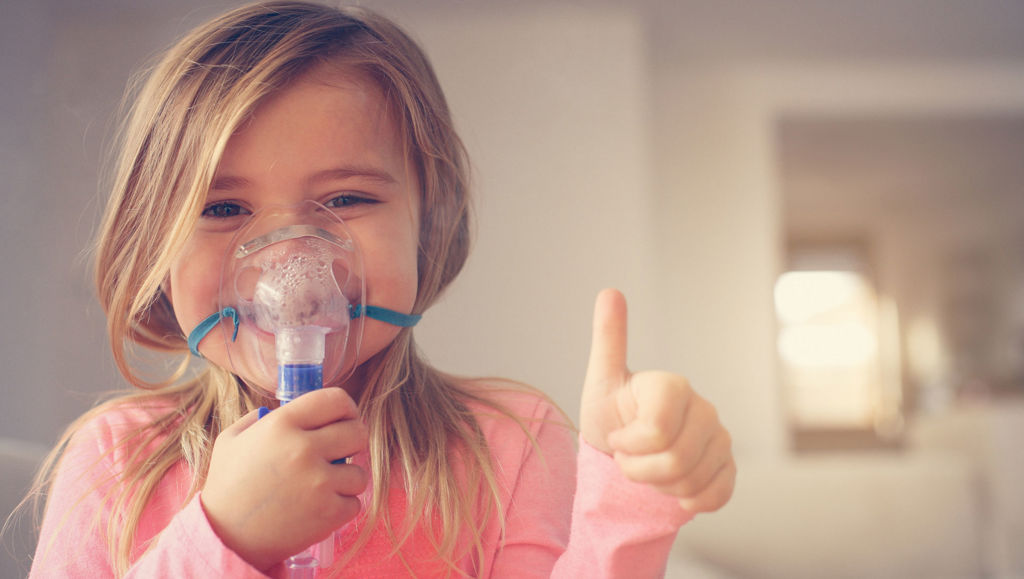 EUROPEAN COMMISSION, DIRECTORATE-GENERAL FOR HEALTH AND FOOD SAFETY
Question
How do you make sure a conference on rare diseases caters for doctors and patients alike?
Answer
By tailoring the event logistics to the specific needs of the 450 participants.
30 million Europeans suffer from rare or complex diseases. These patients can't always count on the medical teams in their own country for help as many Doctors will never see a case of their condition in their career. European Reference Networks (ERN) offer the hope of a better quality of life for these people. Patients can rely on the expertise of specialists in 25 countries for diagnosis and treatment review using virtual platforms and long-term partnerships.
Tipik's events team has played its part in helping to improve lives by bringing doctors, hospital managers and patient representatives together in person for the ERN conferences. Our team managed the 2015, 2017 and 2018 editions in Lisbon,  Vilnius and Brussels. The last edition focused on the fact that, having overcome legal and technical issues during the set-up phase, ERNs are now entering the next stage of their lifecycle: the deployment phase during which they will really be able to 'Share, Care and Cure'.  
We deal with travel, accommodation, catering, VIP services, promotional goodies, live-streaming and interpretation. Our hostesses and event managers are there on the day in force to make sure everything runs smoothly.
This is no ordinary event. The 450 participants include specialist doctors and surgeons with demanding schedules. This makes organising travel complex. Some patient representatives have mobility issues and specific dietary needs so sites need to be accessible, flights and transfers wheelchair-friendly where necessary and catering very carefully managed. Everyone must be made to feel welcome and valued. Our experienced team, with their attention to detail and long-term planning, makes sure they do.