European Natura 2000 Awards ceremony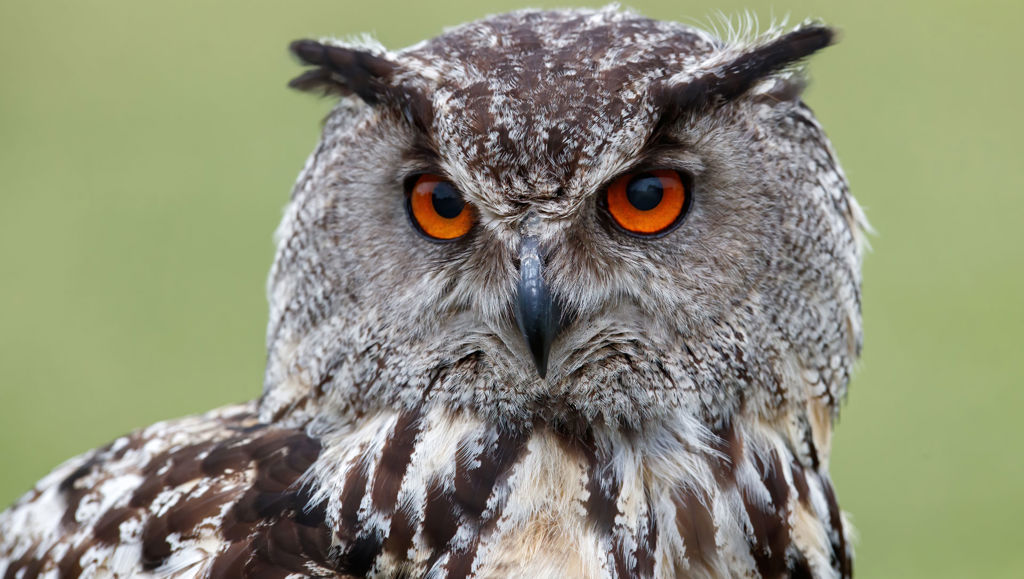 European Commission, Directorate-General for the Environment
Question
How do you reinvent an influential award ceremony for an online audience?
Answer
Turn the event into something with the production values of a TV awards show.
Spreading the word
The European Natura 2000 award had a clear aim to reinforce name recognition for the Natura 2000 network, spreading the word about what it is, how it works, and what it does to preserve Europe's biodiversity. How it contributes to general well-being was equally important for the network of core breeding and resting sites for rare and threatened species.
The challenge for Tipik and its partners was to organise – within a short time-frame and in the middle of a pandemic – a hybrid awards event involving high-level speakers, jury members and finalists from all corners of Europe and, above all, make the whole thing immersive, fun and memorable.
Precisely choreographed
The event was choreographed with all the precision and drama of a TV awards show to heighten anticipation. The finalists in six award categories all tuned in from their homes in dozens of locations around Europe, while the whole operation was anchored by a talented, multilingual host in Brussels who introduced video presentations of their projects. Jury members and senior EU officials were on cue to announce the winners.
The whole Oscars-style event was aired on Europe by Satellite and streamed to an international audience. Tipik and its partners organised all the visuals, right down to the award certificates, videos and website showcasing the finalists, and set up the technically sophisticated control room at the European Commission's HQ in Brussels.