Farm to Fork 2020 Conference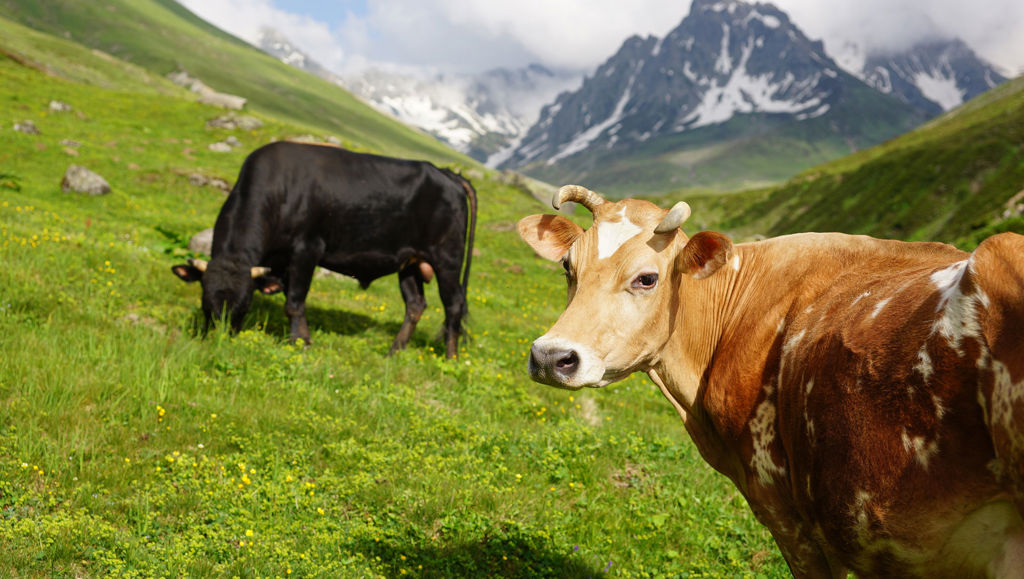 European Commission, Directorate-General for Agriculture
Question
You've already got a great line-up of speakers, but how do you keep a large audience engaged when you go digital?
Answer
High-quality content hits the spot best with high-quality support, using a state-of-the-art digital platform, and in a creative and stimulating environment.
Online content delivery
Content delivery is crucial, and it makes the difference between a good and an excellent experience at any digital event. That's why Tipik offered coaching and training to speakers at this high-profile EU digital conference on food sustainability.
Top-quality contributions by first-rate speakers deserve to be framed by skilful and appealing moderators too, to present them to their best advantage, and with a team in the background always ready to keep the event running smoothly.
State-of-the-art event platform supports participant engagement
Getting 1000 participants to network at an online event is a challenge and the right digital platform means that those taking part can feel comfortable engaging in debate, without the technology getting in the way. Tipik researched and carefully evaluated the alternatives and opted for a state-of-the-art event platform that would smoothly and effortlessly meet the challenge.
Creative and stimulating environment
Tipik took care of the audio-visual elements, making creative use of every opportunity to get user involvement, producing a reel of video highlights each evening. Even during breaks, looped animations, specially created by a motion designer, provided a stimulating background to the informal chatter.
Removing barriers
Language interpretation was made available, seamlessly integrated within the platform, underlining the emphasis given to inclusion and removing barriers to participation.
Participants hitting the ground running
Advance mailings built excitement for the event. Participants knew what to expect on the day, how to connect easily with other participants and speakers, and arrange one-to-one meetings.